Lucian Sanmartean terminated his contract with Saudi team, Al Ittihad FC, and he's currently searching for a new team. The best Romanian footballer of the year 2014 wants to play one or two more years before retiring.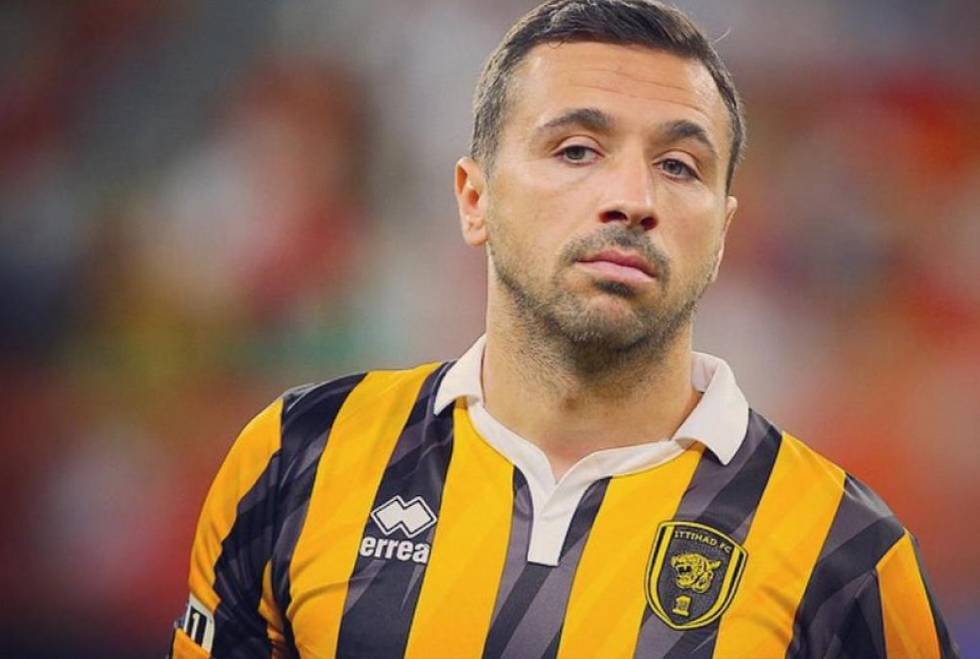 "I have not found a team yet. There are discussions with some clubs from Romania but it's nothing sure. I'm waiting for offers. I think I can still play at least one or two more years. I feel I can do it. I would like to play if there will be a team. If I won't find any team, this is it, I'll retire.
Everybody is saying that I am a good player but I'm old. I don't want to be awkward. I know I can still play. When I can't no more, I'll retire but I would play one or two years just for pleasure.
I spent a very nice period of my career at Steaua but if I am not wanted there, I can't do nothing about it."
The 36 year old midfielder won two Liga 1 titles, the Romanian Cup and the Romanian League Cup with Steaua. Except Al Ittihad and Steaua, Sanmartean also played for Gloria Bistrita, Panathinaikos Athens, Utrecht and FC Vaslui.
https://www.youtube.com/watch?v=YfJdjmkJjGc